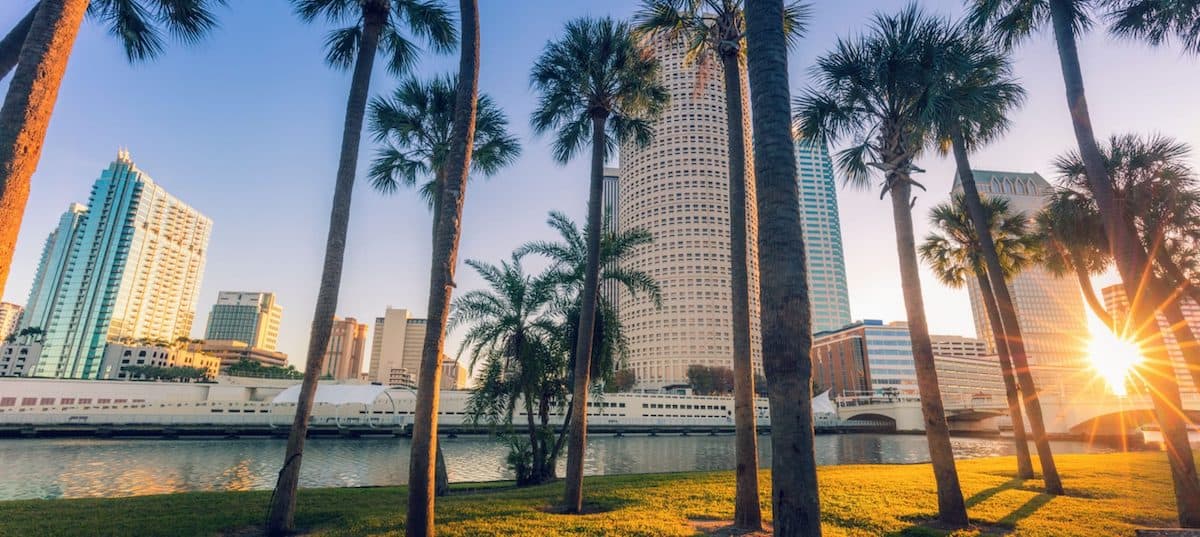 Get Your Free Solar Quote
Fill out the form below to get started!
How it Works: 4 Simple Steps

Step 1
Pre-Screening
To get started, submit your information below. We'll use your address to check your home's sunlight exposure and make sure your utility provider's set up for solar power and net metering.

Step 2
Initial Consultation
If your home qualify's for a solar panel system, a SunVena Solar Advisor will reach out by phone or email to answer your questions, schedule an on-site assessment and discuss next steps.

Step 3
On-Site Assessment
After the phone consultation, our installers will visit your property to conduct an in-person assessment, evaluate your current system and needs, and provide a completely
FREE no-obligation quote.

Step 4
Approval
Upon your approval of the quote, our expert team will handle all of the designing, engineering, and installation of your brand-new solar panel system.
Submit Your Info to Get Started