Home Battery Backup Systems Florida
Get Energy Independence & Peace of Mind
Keep Your Lights on During Power Outages
Maximize ROI with Federal Tax Credits & Electric Saving
SunVena Provides Free Backup Quotes to FL Homeowners
GET YOUR FREE QUOTE
Power Through Florida Electrical Outages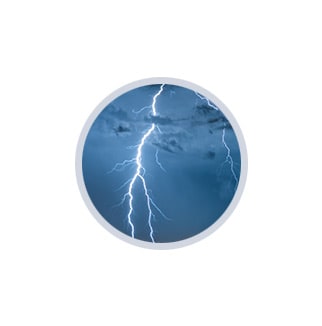 1st in Downtime - Florida has the most electrical downtime
30% of Power Outages are Lightning Related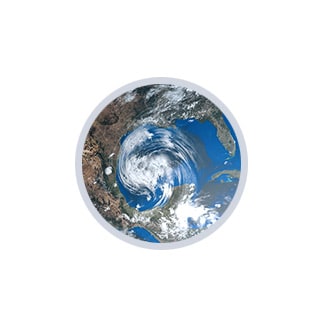 4.4 million - Florida residents lost power during hurricane Irma
It Took 10 Days to Restore Power to Nearly All of the Affected Homes
Solar Backup Protection
For Your Home
Solar battery backups are similar to gas-powered generators, except they're powered with clean, renewable energy from the sun. Unlike gas-powered generators, solar home storage batteries can replenish themselves every day with sunlight, providing you with peace of mind and renewable backup power during emergencies.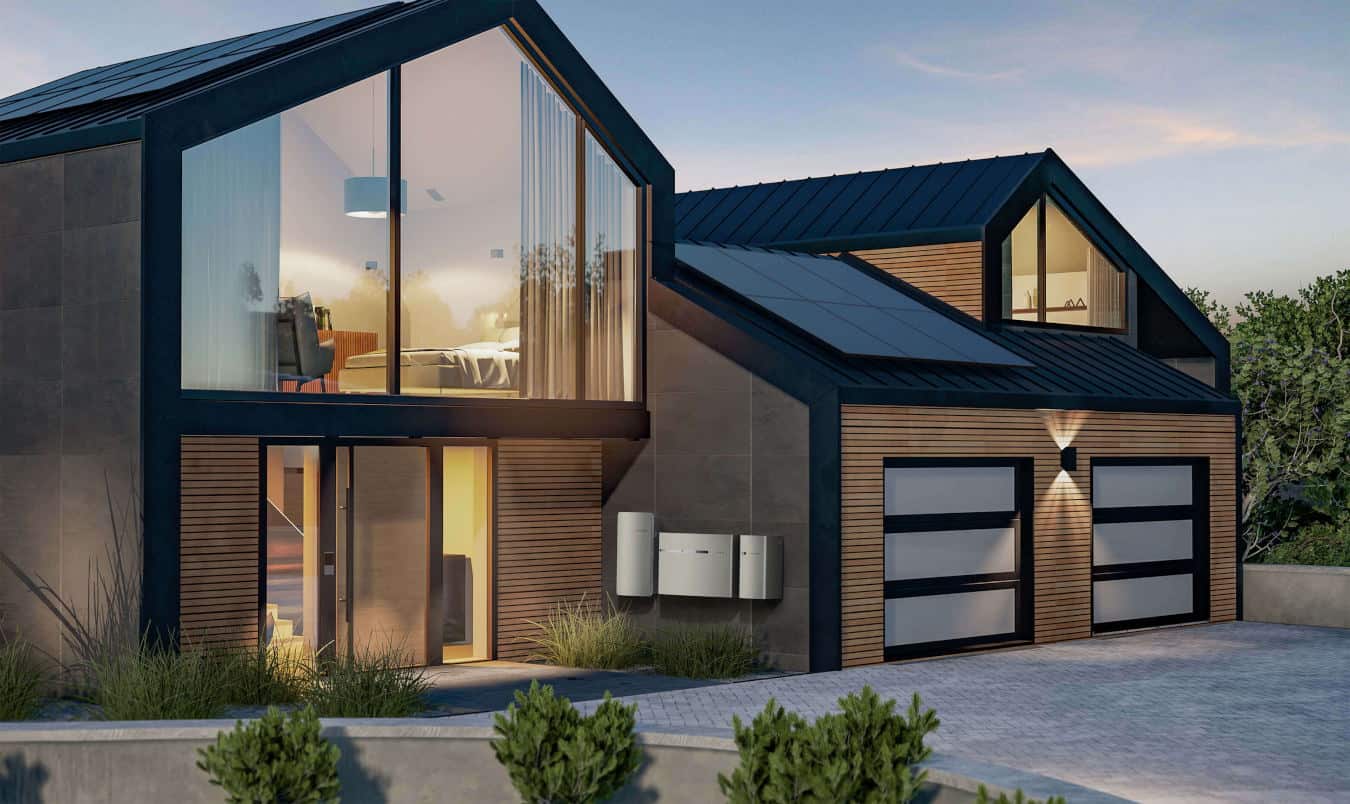 Can I Still Take Advantage
of Florida Net Metering?
Absolutely. Your solar panels power your home, then fill your backup energy storage reserves, then pass the remaining electricity back to the grid to earn energy credits with the utility company. Learn more about Net Metering.
See How Much You Can
Save With Solar Today
Our experienced solar advisors are standing by!
GET YOUR FREE QUOTE