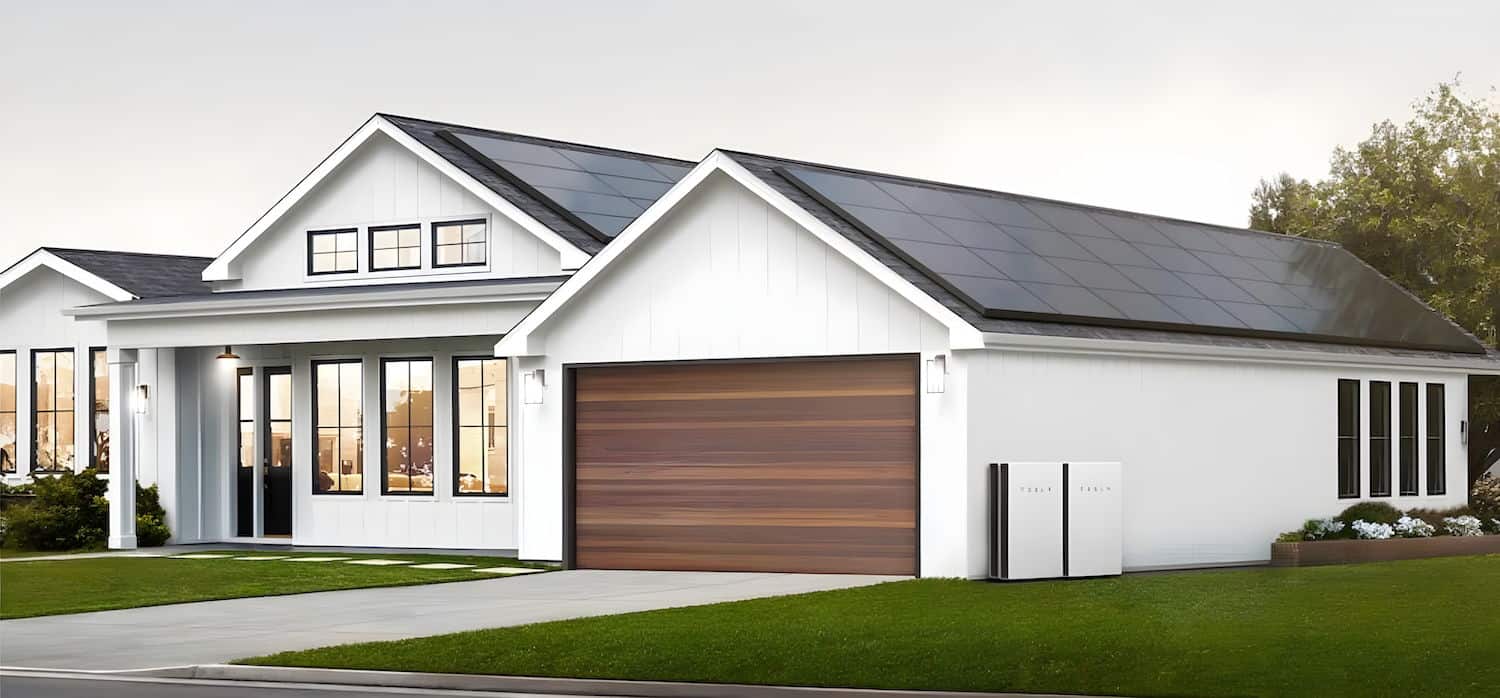 Florida's Certified Tesla Solar Panel Installer
Tesla Certified Solar Panel Installation Professionals

Top-Rated Solar Company in Florida with Unbeatable Customer Service


Maximize ROI with Federal Tax Credits & Solar Rebates

Free Tesla Solar Panel Quotes for Florida Residents
Award-Winning Service
SunVena is proud to have been recognized
for the following awards and honors

Named an Elite Service provider by HomeAdvisor based on exceptional customer feedback

Voted a Top-Rated solar installation company by HomeAdvisor based on recommendations from 100% of our customers

Received Elite Screened and Verified status from EnergySage.
The Sunshine State is
Ideal For Solar Panels
Solar power is one of the fastest-growing energy sources in the world. It provides homes with clean, renewable energy from the sun. Electricity is generated by converting sunlight into DC (direct current) energy through photovoltaic (PV) cells in solar panels. This energy is passed to an inverter that converts the DC power to AC (alternating current) electricity that is usable in your home. Take advantage of living in Florida, one of the sunniest states in the US, by going solar today!
Not All Solar Panels
Are Built Equally
When making an investment in solar, it's important to understand the quality differences between solar panels and the manufacturers that produce them, as these factors have a large impact on your home solar system. Luckily the solar industry has created a helpful, tiered classification system to easily identify quality panels. Solar panel manufacturers are classified as either Tier 1, Tier 2, or Tier 3.
SunVena carries and recommends Tier 1, the highest grade panels, because they're higher quality, last longer, produce more power for longer periods of time, and have ironclad warranties. This is one of the many reasons it makes it easy for us to confidently stand behind our products and services to provide best-in-class customer guarantees.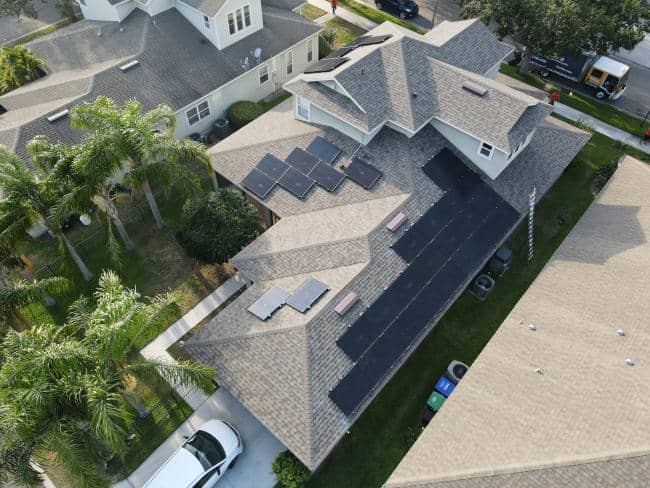 Florida's Most Extensive
Solar Warranty
25-Year Comprehensive System Coverage
We are so confident in our solar products and services that we guarantee everything
from installation to your solar system's electricity production.




25-Year
Solar Panel Warranty


25-Year
Inverter Warranty


25-Year
Roof Penetration Warranty


25-Year
Power Production Guarantee

If your system does not produce the guaranteed amount of energy in kWh, you receive the difference in CASH.
Learn More About the SunVena Guarantee

– 1 –


How Many Panels Does My Home Need?
This is an important question and one that can have a big impact on your energy production. We're happy to provide you with a confident answer, but there are several factors to consider when determining how many panels your home solar system requires to fit your needs, including:
– What is your roof's orientation?
– How much usable sunlight does your roof get?
– What climate your installed panels will need to weather?
– What are your current energy needs?
– What are your future energy needs?
But don't worry; that's why we always provide Florida homeowners with a free, no-obligation home survey and energy audit. Speak with one of our expert solar advisors to find out exactly how many panels you'll need today!
from installation to your solar system's electricity production.
– 2 –


Can I Add More Panels to My System Later?
Yes, we can always add panels to your existing solar panel setup, but building the right system to fit your needs upfront will save you a lot of time and money. Even adding a few panels down the road can be costly because you'll still incur the same fixed project costs related to permitting, design, engineering, and installation as you would with a full home solar system.
Also, just a little insider's tip – once you go solar, you'll use more energy. Call it freedom, human nature, or enjoying your return on investment, but the most consistent change we see from our clients is they finally feel free to run their AC as often as they like! We'll help you plan ahead and design the home system that best fits your needs.
– 3 –


Save Solar Panels in FL With The 30% Federal Tax Credit
Through the Inflation Reduction Act, the 2022 federal tax credit has been increased from 26% to 30%, and solar battery backups for your home are eligible! This is the best opportunity to save. Keep in mind that a tax credit works differently than a tax deduction. A credit means you'll be directly refunded on your taxes for the qualifying amount. For example, if you pay $15,000 for a solar battery and installation in 2022, you'll be credited $4,500 on your 2022 tax returns, bringing the cost of your unit down to $11,500.
See How Much You Can
Save With Solar Today
Our experienced solar advisors are standing by!
GET YOUR FREE QUOTE