Finding a quality solar quote from an accredited company can be confusing!
There are different types of "solar companies" so let's go over some key differences!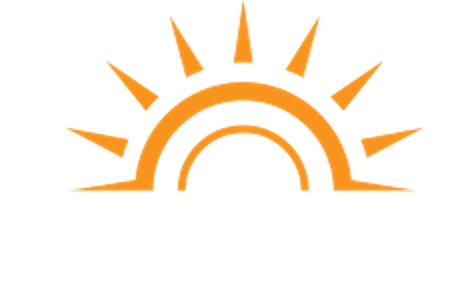 SunVena: Is a vertically integrated home efficiency company.
SunVena Solar
SunVena Roofing
SunVena HVAC
We take all the guess work and unknowns that can happen on a home improvement project like when working with multiple businesses completely out of the equation.
Not only can we provide all necessary parts for your solar purchase from proposal, design, financing, sale, permitting and installation and support. We can even install a new roof if it's older and needs to be replaced for your project.
If you have an old HVAC and your air conditioner was causing your electrical usage to be higher than necessary we can even replace that to offer you the highest amount of savings possible in the entire industry.
The best part about is we've helped homeowners get a new roof, solar panels and a brand new HVAC unit for less than what they were already paying the electric company!
That's why thousands of homeowners across the state of Florida trusted us for their solar & other home efficiency needs.
People talk now through reviews and rankings more than ever before. Please do yourself a favor and check out what our customers have to say.
We're proudly the #1 best rated solar company in the COUNTRY at SolarReviews.com. We're also proudly an "accredited business" with the BBB Better Business Bureau and have achieved the highest possible ranking A+