Looking For a Solar
Career in Florida?
What life is like at SunVena? It's pretty awesome!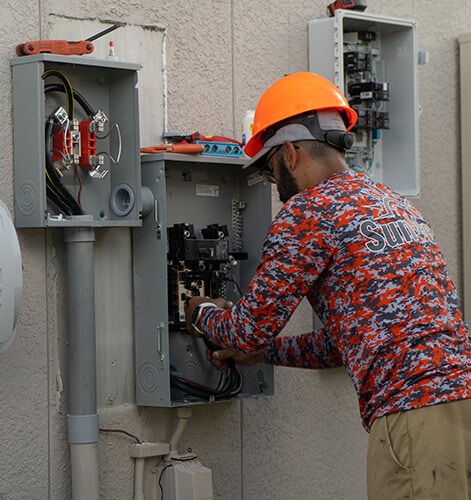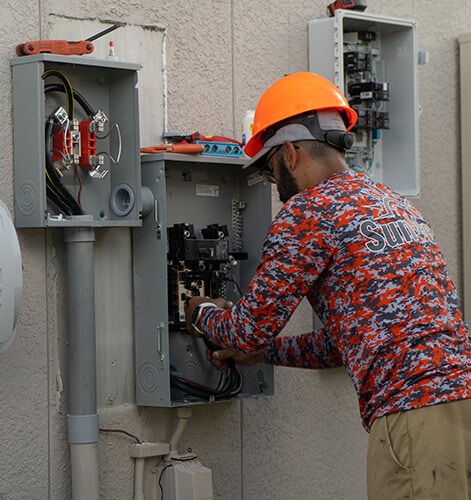 Join the SunVena Team
SunVena Solar is a leading full-service solar company in Florida, offering solar energy products and services across the Sunshine State. We are committed in delivering an exceptional solar experience – giving our customers clarity, comfort, and confidence every step of the way. Our operations are founded on principles of transparency, diligence, and ongoing personal development, all while fostering a 'Work Hard, Play Hard' culture. Our headquarters are in Sanford, FL, but we have multiple branches throughout the state to maintain close proximity and better serve our valued customers.
As our growth trajectory continues, we are on the lookout for dynamic solar professionals to expand our team. If you are passionate about renewable energy, career growth and want to make a difference in the world, we encourage you to apply for one of our open positions below!