Florida's Certified Tesla Powerwall Installer
Tesla Certified Powerwall Installation Professionals

Reduce Your Dependence on Utility Companies and The Grid

SunVena is FL's Top-Rated Solar Company & Tesla Certified Powerwall Installer

Maximize Solar Energy Savings With Powerwall Smart Load-Balancing

Power Through Outages With Confidence
GET YOUR FREE QUOTE
Protect Your Home From Florida Power Outages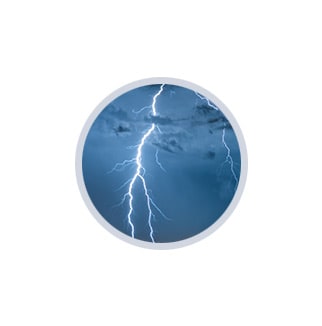 1st in Downtime - Florida has the most electrical downtime
30% of Power Outages are Lightning Related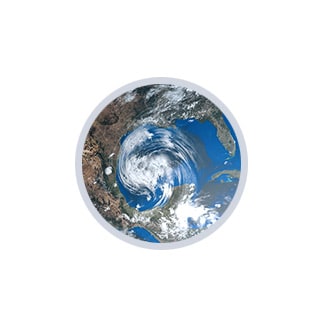 4.4 million - Florida residents lost power during hurricane Irma
It Took 10 Days to Restore Power to Nearly All of the Affected Homes
Powerwall is a home battery backup that stores excess energy produced by your Tesla solar roof to power your home during an outage. Unlike traditional gas generators, Tesla's backup system automatically detects when the grid goes down and continuously recharges from sunlight to keep your electricity on for days.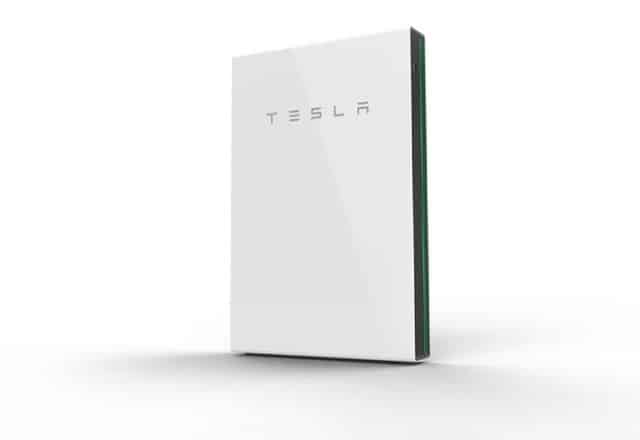 Get The Most Out Solar
With Home Battery Backup
Powerwall takes your home solar design to the next level. As a fully integrated solar storage solution, not only are you protected from the event of a grid outage, but it's an intelligent system designed to give you flexibility and control of your energy. The Tesla Powerwall provides Florida homeowners with benefits like:
– Energy independence from utility companies
– Uninterrupted backup protection from hurricanes or other power outages
– Mobile app for real-time monitoring and energy usage optimization
– Industry-leading energy storage capacity (13.5 kWh)
– Easily scalable backup system – stack up to 10 Powerwalls at anytime
Total Control of Your
Energy With Tesla App
Download the Tesla app to monitor and optimize your energy usage on your tablet or smartphone, from anywhere, in real time. Get cutting-edge features like:
– Clear views of your energy production and consumption habits
– Intelligent monitoring system with time-based load shifting to avoid
peak utility rates in FL and maximize your solar savings
– Storm Watch mode to automatically adjust backup reserves based on
severe weather warnings in Florida, like hurricanes, tropical storms,
and other weather events
– View real-time financial reports to see your solar system's impact
Through the Inflation Reduction Act, the 2022 federal tax credit has been increased from 26% to 30%, and solar battery backups for your home are eligible! This is the best opportunity to save. Keep in mind that a tax credit works differently than a tax deduction. A credit means you'll be directly refunded on your taxes for the qualifying amount. For example, if you pay $15,000 for a solar battery and installation in 2022, you'll be credited $4,500 on your 2022 tax returns, bringing the cost of your unit down to $11,500.
Energy Capacity
13.5 kWh
On-Grid Power
5.8kVA continuous
Backup Power
10kW peak
106A LRA start
Seamless backup transition
Size and Weight
L x W x D
45.3 in x 29.6 in x 5.75 in
251.3 lbs
Installation
Floor or wall mounted
Indoor or outdoor
See How Much You Can
Save With Solar Today
Our experienced solar advisors are standing by!
GET YOUR FREE QUOTE