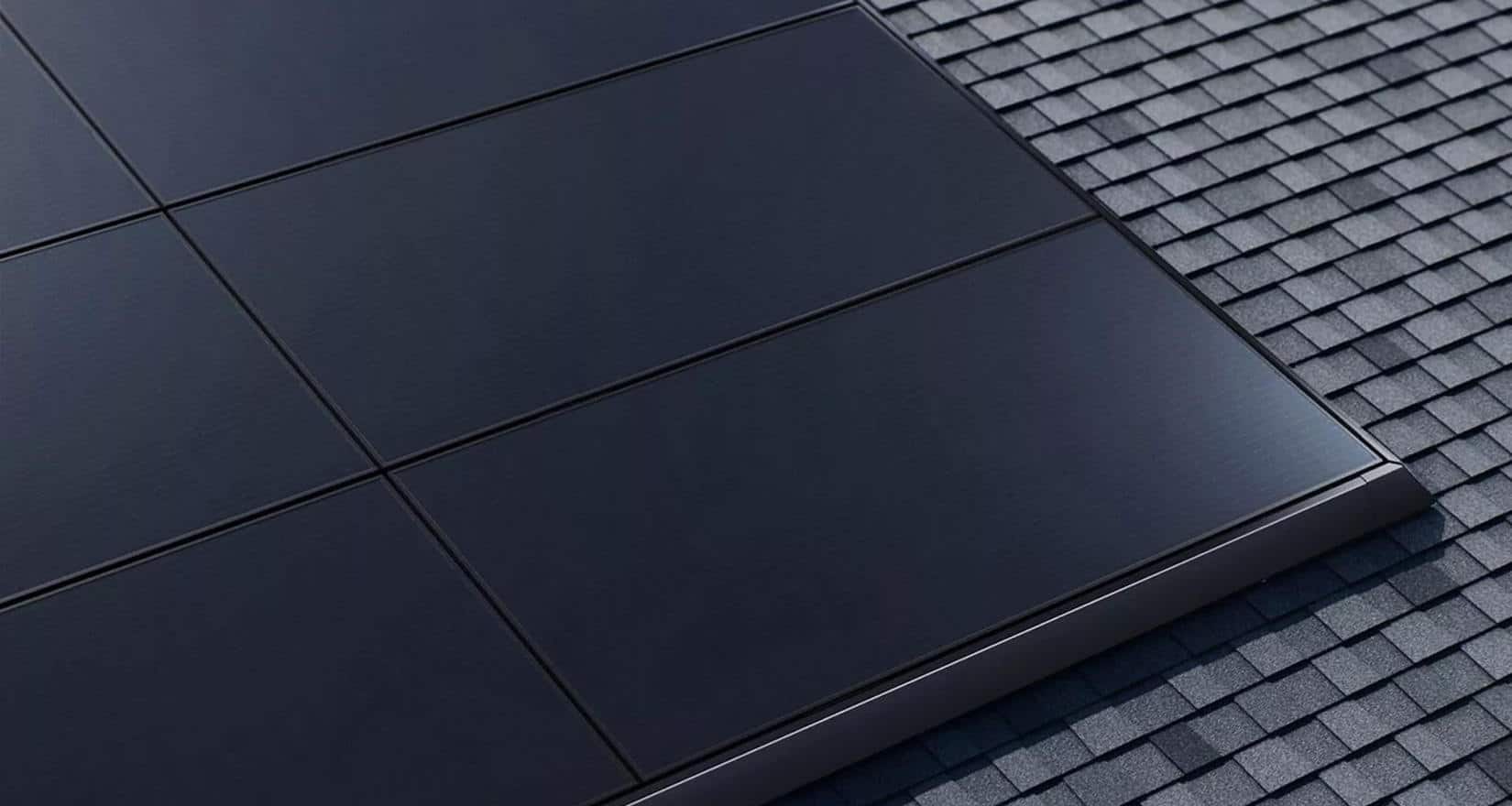 Solar Panel Installation Services in Florida
Florida's Source for Residential Solar Panels & Energy Savings
SunVena Solar is the Best-Rated Solar Panel Company in Florida.

Certified & Licensed Florida Solar Panel Installation Professionals.

Leading 25-Year Solar Panel Warranty & Power Production Guarantee.

Free Florida solar panels quote. Our experienced Solar Advisors will help
you design a personalized system that maximizes your solar power savings.


GET YOUR FREE QUOTE
Are Solar Panels Worth It in Florida?
Yes, installing solar panels in Florida is worth it and can be a great investment. Thanks to the state's abundant sunshine, available solar incentives, and favorable net metering policies, solar energy is an excellent option for Florida homeowners.

The Sunshine State is one of the sunniest states in the country, which makes it an excellent place for solar power generation.
Florida Solar Tax Incentives: in FL, solar installations are exempt from both sales and property taxes.
Net Metering: net energy metering allows you to earn credits for the excess power you generate and sell it back to utility companies to offset your electric bill.
Federal Tax Credit: the federal solar tax credit allows you to deduct up to 30% off the cost of solar panels and renewable energy projects.
Savings on Electric Bills: solar panels in Florida can significantly reduce or eliminate electricity bills.
Why Choose SunVena Solar?
Florida Solar Installers You Can Trust.
SunVena Solar offers superior Florida solar panels at competitive prices. We're committed to helping Floridians go solar without the lengthy, confusing sales pitch and are dedicated to delivering an exceptional customer experience, even after your solar panels are installed.
We understand solar is a valuable but large investment, so we've developed a sales process that's educational, friendly, and simple to understand – giving you clarity, comfort, and confidence every step of the way. We ensure our customers' long-term satisfaction by providing high-quality solar panels and solar equipment specifically designed for Florida's climate and backed by our SunVena Solar Guarantee.
Our Expertise Sets Us Apart.
Unlike many other solar installers in Florida, we never subcontract. Our expert in-house installation team has installed thousands of rooftop solar panel systems across the state, from Miami to Tampa to Orlando and Jacksonville and everywhere in between. We celebrate being Florida's highest-rated solar panel company, and the results are evident in the lasting relationships we've built with our solar customers, who continue to refer their family and friends to us.
Award-Winning Service
SunVena is proud to have been recognized
for the following awards and honors

Named an Elite Service provider by HomeAdvisor based on exceptional customer feedback

Voted a Top-Rated residential solar installation company by HomeAdvisor based on recommendations from 100% of our customers

Received Elite Screened and Verified solar company status from EnergySage.
How Solar Panel Systems Work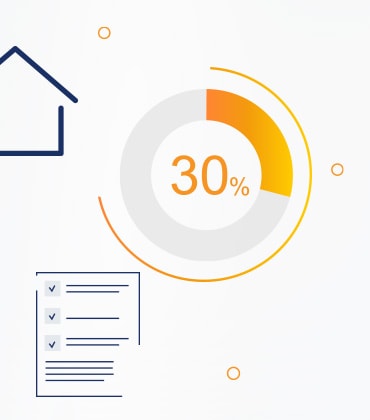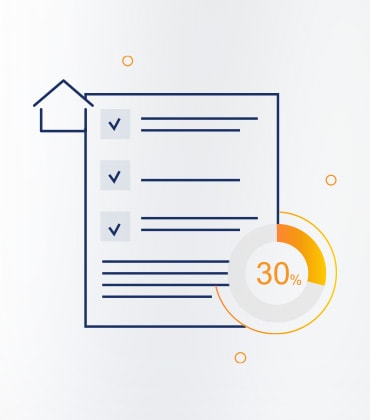 Save 30% on Solar Panels
in FL With The IRA Tax Credit
Through the Inflation Reduction Act, in 2022, the federal tax credit was increased from 26% to 30%, and solar panels in FL are eligible! This is the best opportunity to save. Keep in mind that tax credits work differently than a tax deduction. A tax credit means you'll be directly refunded on your taxes for the qualifying amount. For example, if you pay $20,000 for solar installation, you can be credited up to $6,000 on your tax returns, bringing the cost of your home solar energy system down to $14,000.
We're Here To Help Answer Your Solar Panel Questions

How Many Panels Does My Home Need?
This is an important question and one that can have a big impact on your energy production. We're happy to provide you with a confident answer, but there are several factors to consider when determining how many panels your home solar system requires to fit your needs, including:
• What is your roof's orientation?
• How much usable sunlight does your roof get?
• What climate your installed panels will need to weather?
• What are your current energy needs?
• What are your future energy needs?
But don't worry; that's why we always provide Florida residents with a free, no-obligation home survey and energy audit. Speak with one of our expert solar advisors to find out exactly how many panels you'll need today!
Can I Add More Panels to My System Later?
Yes, we can always add panels to your existing solar panel setup, but building the right system to fit your needs upfront will save you a lot of time and money. Even adding a few panels down the road can be costly because you'll still incur the same fixed project costs related to permitting, design, engineering, and installation as you would with a full home solar system.
Also, just a little insider's tip – once you go solar, you'll use more energy. Call it freedom, human nature, or enjoying your return on investment, but the most consistent change we see from our clients is they finally feel free to run their AC as often as they like! We'll help you plan ahead and design the home system that best fits your needs.
See How Much You Can
Save With Solar Today
Our experienced solar advisors are standing by!
GET YOUR FREE QUOTE