Orlando Solar Company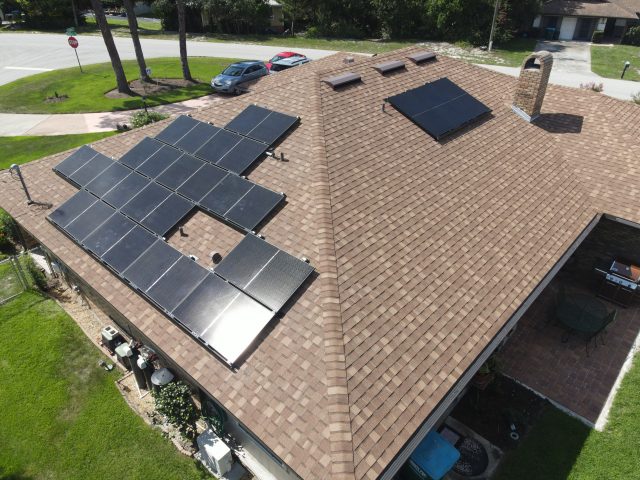 SunVena is the leader in solar panel installation in Orlando and throughout Central Florida. With the 'City Beautiful' averaging 233 days of sunshine per year, utilizing nature to power your home or business here in Orlando saves you money on traditional energy costs as well as increase your property value.
Our Orlando solar installation company follows a very simple 4-step process which provides you accessible and easy-to-understand benefits of solar energy in your Orlando home. Once the solar installation process is complete, we provide a 24-hour online monitoring system so you can start enjoying solar energy immediately.
What to look for in an Orlando Solar Company?
Experience- A trusted solar company in Orlando comes with experience.  SunVena's engineers & installers come with a combined '20 years' experience.
Knowledge- of the solar industry and the regulations that are ever-changing here in Florida. We provide the tools needed to stay ahead the competition and insure your home has the best solar technology available to you in Orlando.
Trust- Our solar panel systems are designed to last for decades and are backed by a 25-year warranty.
What Solar Panels are Used?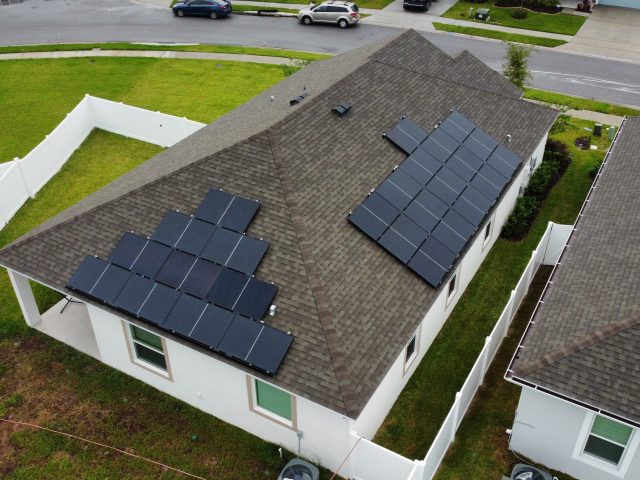 SunVena uses solar panels made of silicon photovoltaic (PV) cells. Our Orlando team designs and engineers a custom solar panel system optimized for your home's unique energy consumption needs. We are one of the only solar companies in Orlando to offer a 25-year Power Production Guarantee. If your solar panel system does not produce the amount of kWh guaranteed in our installation proposal, SunVena will pay the difference in cash.
Solar Credit & Tax Incentives in Orlando
Living in Orlando offers some of the best solar credits and tax incentives around. With year-round sunshine, your home can not only benefit from the environmental changes solar will provide, but tax credit and other solar energy incentives provided at state and national levels.
Property Tax Exemption on Solar
As an Orlando homeowner, the State of Florida provides a 100% property tax exemption for residential renewable energy installed on your home. This is just one of many incentives SunVena can discuss with you at the time of your consultation.
Financing Options Available on Solar Installation
At this time, SunVena offers fantastic savings and financing options for solar installation.  Our representatives can discuss details at the time of your solar consultation. Some options include:
$0 Down
Financing rates as low as .99%
Same as Cash
5–25-year terms available
Contact SunVena today to schedule your in-home solar consultation.