Become a Solar Dealer in Florida
Partner With Florida's Top-Rated Solar Contractor
Join Florida's leading solar dealer program and expand your company's offerings
by leveraging our commitment to delivering exceptional customer experiences.
Highest Rated Solar Company in the US.

Total Control From Start to Finish – You're The Expert.

Industry-Leading Products with Cutting-Edge Technology.

Access to Best-in-Class Tools and Resources to Help Streamline Sales and Design.

Highly Experienced, In-House Installation Team.

25-Year Solar Warranty & Production Guarantee.
Stop Missing Opportunities
Our partners can access the market's best solar and home backup products from brands like Tesla, Enphase, and Span.io. Provide flexible financing options through multiple lenders with dedicated assigned support. Onboard quickly with streamlined sales and design processes using tools like Enerflo.io and Aurora Solar.










What a Partnership Looks Like
Total control from start to finish – you're the expert.

We offer the easiest, and most accurate step-by-step solar proposal engine in the industry through Enerflo.io.

Quality support, and streamlined operations to ensure we meet installation timeline expectations you set with your customers.

Power Production Guarantee – If the system doesn't produce the amount of power in kWh that we say it will…we pay the difference in cash.

Flexible financing options through multiple lenders with dedicated assigned support.

25-year workmanship warranty.

25-year labor warranty.

25-year product warranty.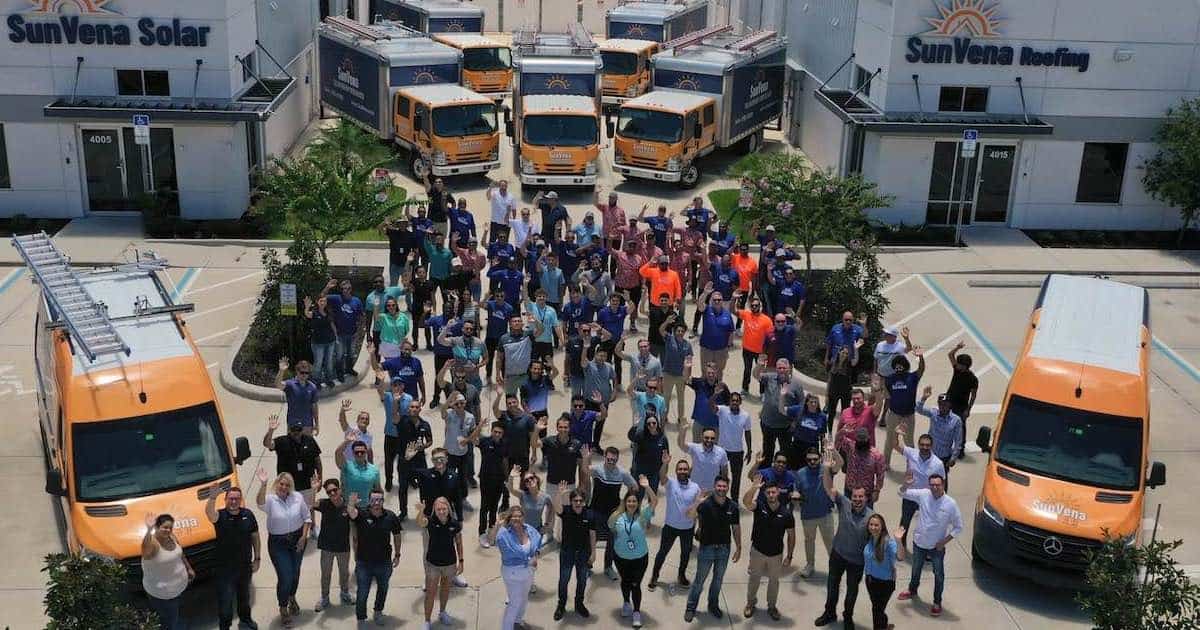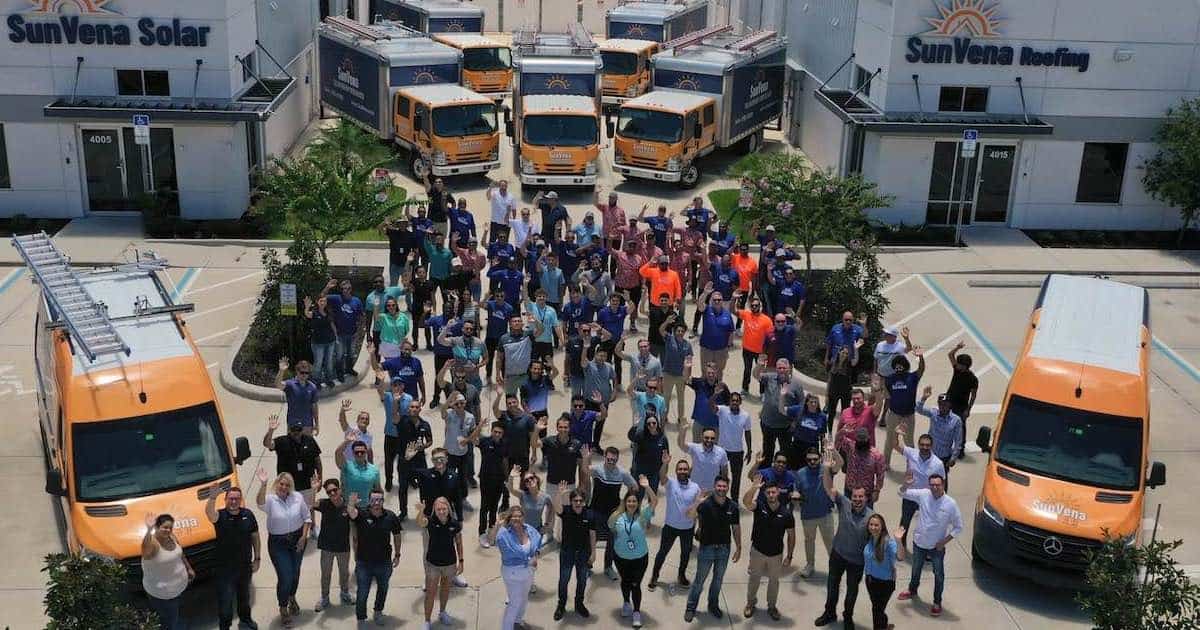 Solar, Roofing & HVAC Project Coverage Throughout Florida
Multiple in-house installation teams to ensure projects are completed on time. #NoSubContractors
Interested in Partnering With SunVena?
Fill out the form below and a member from our stratgic partnership team will get in touch soon.
"*" indicates required fields
A Partner You Can Depend On
SunVena is proud to have been recognized
for the following awards and honors

Ranked #1 in Top 100 Solar Installers
in the US for 2021 & 2022 by SolarReviews.com

Named an Elite Service provider by HomeAdvisor based on exceptional customer feedback

Voted a Top-Rated solar installation company by HomeAdvisor based on recommendations from 100% of our customers

Received Elite Screened and Verified status from EnergySage.