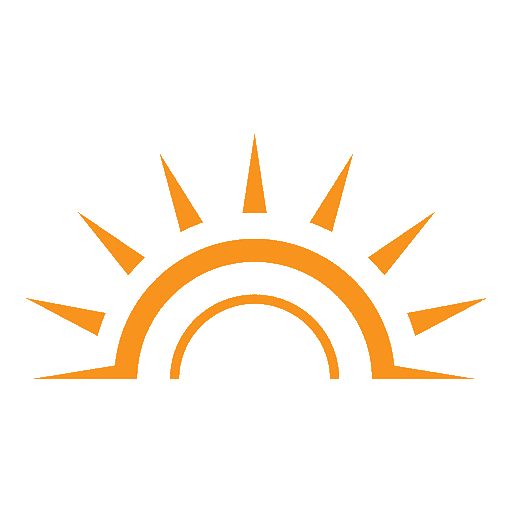 Award-Winning Florida Solar Company
SunVena is proud to have been recognized for the following awards and honors

Ranked #1 Best Solar Company
in Florida for 2021, 2022 & 2023 by SolarReviews

Named an Elite Service provider by HomeAdvisor based on exceptional customer feedback

Voted a Top-Rated solar installer on HomeAdvisor with a 100% customer recommendation

Received Elite Screened and Verified Florida solar energy company status from EnergySage
Florida's Residential Solar Power Experts
Full-Service Solar Solutions. Incredible Savings.
SunVena Solar is FL's leading solar installation company. Our high-quality products, affordable pricing, transparent sales methods, and an incredible team of solar professionals set us apart from other solar companies in Florida. Our goal is to deliver an exceptional solar experience without the sales pitch. We don't work with subcontractors, allowing us to cut out the middlemen and pass the savings directly to you. We are proud to provide Floridians with:
Free no-obligation solar consultations & custom quotes.
Top-quality solar panels, solar shingles & energy storage.
In-house certified & licensed solar panel installation.
Unbeatable solar warranty & power production guarantee.
Flexible solar financing made easy.
Solar Systems Designed
for the Sunshine State
Our seasoned solar design team specializes in developing high performance Florida-based home solar systems customized for each of our customer's needs. You can have peace of mind knowing our systems are built and installed with the highest-quality solar equipment, engineered to endure hurricane-force winds, and designed to last for decades.
We're ranked #1 among solar installation companies in Florida for a reason. We have installed thousands of solar panels throughout the Panhandle, Central Florida, Southwest Florida, and South Florida and take pride in consistently delivering the state's best solar services.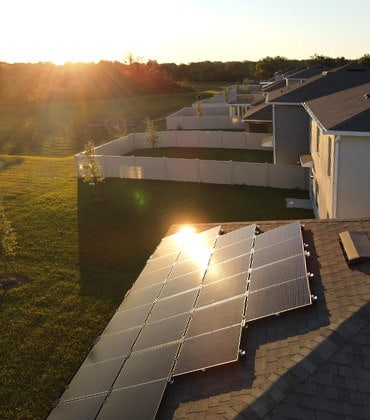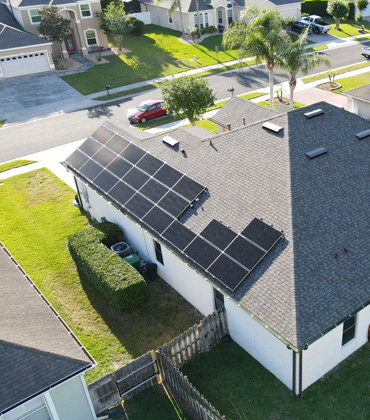 Florida's Leading Home
Solar System Warranty
Go solar in Florida with confidence. Our residential solar installs include end-to-end coverage with our comprehensive 25-Year Solar Energy System Warranty & Power Production Guarantee. Our solar power systems will produce the kWh solar energy we promise, or we'll pay you the difference in cash.
25-Year Labor Guarantee
25-Year Solar Panel Warranty
25-Year Inverter Warranty
25-Year Roof Penetration Warranty
25-Year Power Production Guarantee
Experience the Benefits
of Solar Energy in Florida
Dramatically reduce or eliminate monthly electricty bills.
Capitalize on significant tax credits & solar incentives.
Gain energy independence with efficient, reliable power.
Lock in energy rates & increase your property value.
Combat climate change with renewable, clean energy.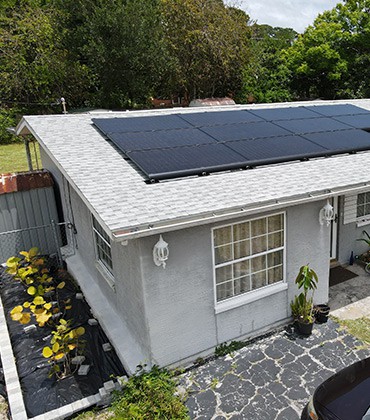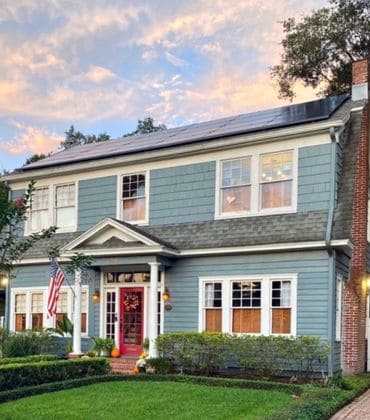 How Much Does Solar Save in Florida?
%
Monthly Savings on Your Electric Bill
Depending on your system size and energy usage, you can save 75%-85% on your utility bill.
%
Savings on Total Solar Poject Costs
Receive up to 30% federal tax credit savings on your solar panel system and installation.
%
Carbon Footprint Reduction
Solar generates power with zero emissions drastically reducing your homes CO2 footprint.
%
Sales & Property Tax Savings
Solar is tax free in Florida which means residents pay no state sales or property taxes on solar.
What Our Clients
Say About Us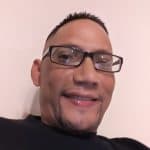 I recommend Sunvena for the good service. Thanks to Luis, who gave us all the necessary information and was excellent with us. The installers team great people. Sunvena is easliy one of the best Florida solar companies.

Alexander Carmona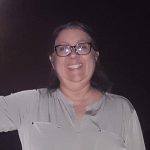 From the first day we met Wolfgang, the whole process was excellent, very well explained, professional, honest. Always kept us informed at every step. excellent, tidy, and very friendly installers team. they are a great team, I recommend them 100%.

Maribel Nieves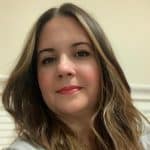 During the installation today, there was good organization, panel installation was quick and organized. Jason was very friendly and very professional, he has good knowledge of the product he is selling, clear all our doubts.

Myrta I. Lugo
VIEW ALL