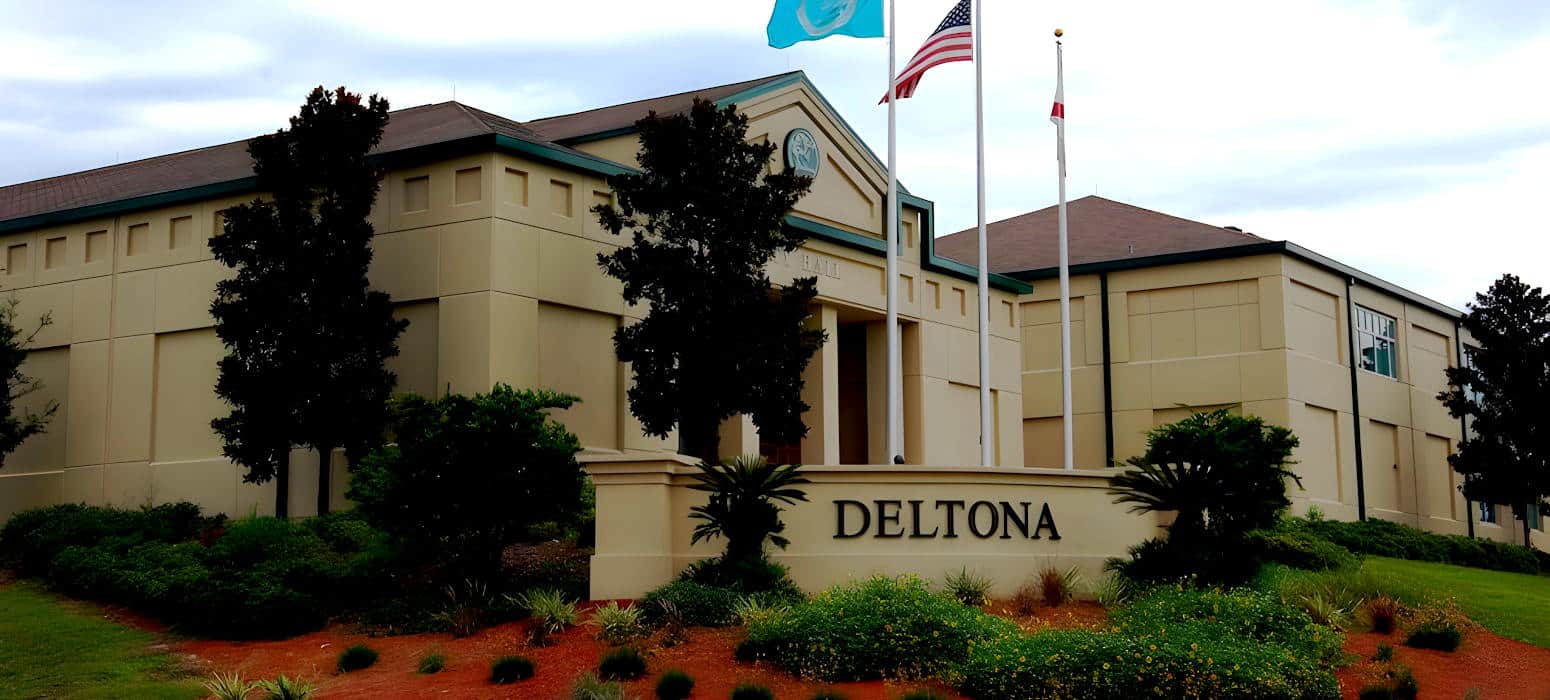 Solar Panel Installation in Deltona, FL
Deltona Solar Installation Company


Deltona Solar Power
Deltona, Florida is a relatively new city in that it was incorporated in 1995. Previously named "Deltona Lakes" in 1962, this sprawling community made up mostly of residential homes, provides a great opportunity to utilize solar power to its greatest potential.
Who is SunVena Solar?
SunVena is a solar panel installation company with over a decade experience installing solar panels on homes of all ages and sizes in Volusia County. Our solar company is headquartered only minutes away in Sanford, Florida.
What are the benefits of Solar Energy in your Home?
There are numerous benefits of using solar energy in your home. Deltona homeowners enjoy over 275 days of sunshine in Florida. In addition, there are currently several tax benefits including rebates and credits such as the Federal ITC (Investment Tax Credit) that allows a 26% deduction off the cost of the solar panel installation. The State of Florida also offers a sales tax exemption on solar panels saving you another 6%!
Increased home value in Deltona with Solar Panels
According the Appraisal Journal, a home's value increases $20 for every $1 reduction in annual utility bills. That would mean a Solar Energy System that saves $200 a year would add $4,000 to the value of a home in the Deltona area. Many homeowners in the area are seeing an average increase of $15,000 added to the value just by installing a solar panel system! Even as the markets shift over time, the value that homeowners see in solar energy and the potential of saving money continues to rise.
Affordable Solar Panel Systems
SunVena offers fantastic savings and financing options for affordable solar installation in your Deltona home. Our representatives can discuss details at the time of your in-home solar consultation. Our current solar installation offers include:
– $0 Down
– Solar Financing rates as low as .99%
– Same as Cash
– 5–25-year financing terms available
To learn more about solar panel installation in Deltona, contact SunVena today for your free, in-home solar consultation.