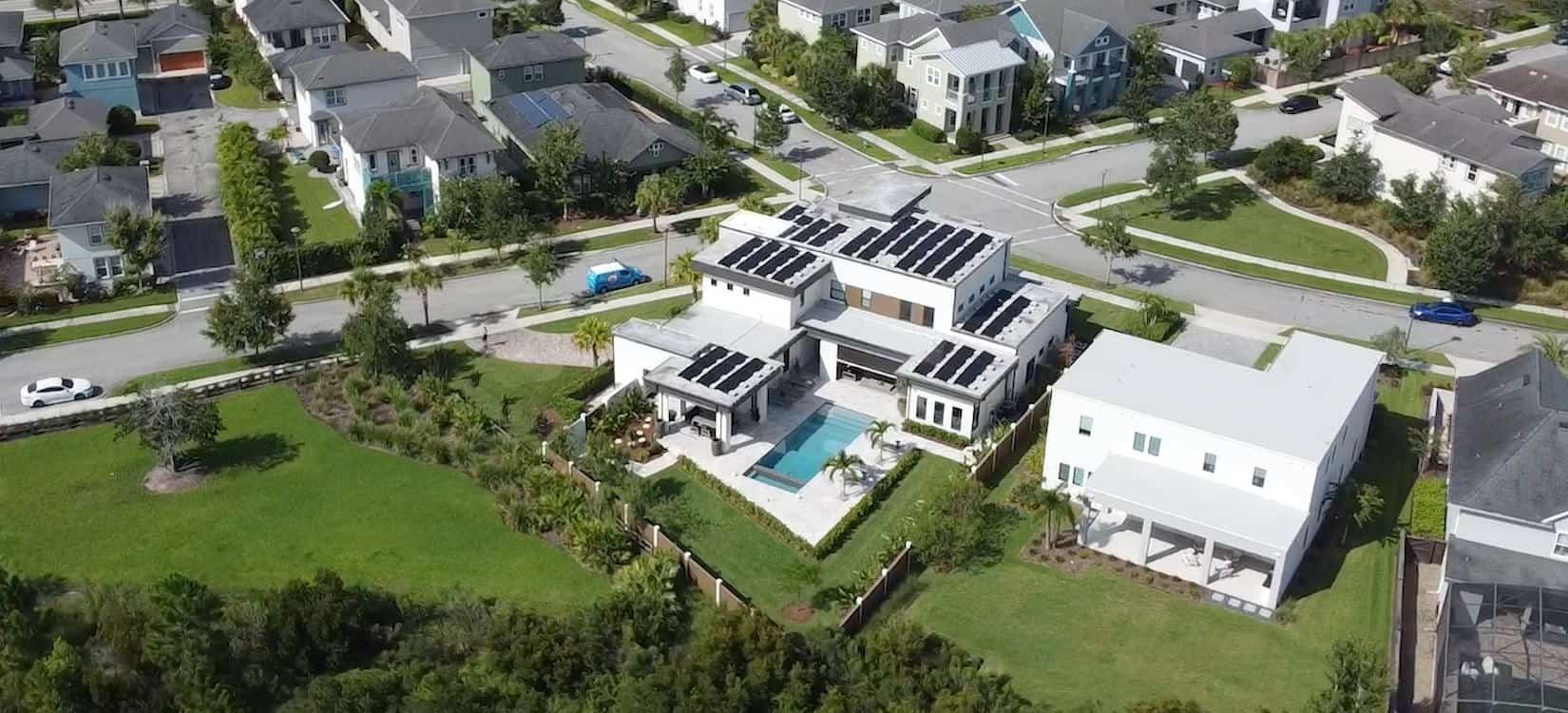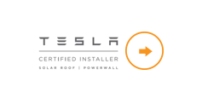 Certified Tesla Solar Installer & Authorized Dealer FL
We specialize in Tesla Solar system installations across the Sunshine State!
Top-Rated Tesla Certified Solar Installation Partner

100% In-House Installers, Never Subcontracted

Maximize Solar Energy Savings With The Tesla Solar Eco-System

Free Tesla Solar Quotes for Florida Residents
Award-Winning Service
SunVena is proud to have been recognized
for the following awards and honors

Named an Elite Service provider by HomeAdvisor based on exceptional customer feedback

Voted a Top-Rated solar installation company by HomeAdvisor based on recommendations from 100% of our customers

Received Elite Screened and Verified status from EnergySage.
The Future of Solar is Here
Tesla's home energy ecosystem is shaping the technology and availability of residential renewable power. Generate, store and monitor your power with smart battery backup to save on energy costs and avoid power outages.
Free Tesla Solar Quote
Tesla Solar Roof
Undoubtedly the most beautiful and innovative residential solar solution on the market. Tesla solar shingles provide both form and function, generating clean, renewable energy for your home and providing you with a beautiful roof with superior durability (4x stronger than traditional roof tiles). The solar roof integrates with the Tesla Powerwall to provide home battery backup. Are you wondering if a solar roof is right for you? Is your aging roof close to or ready to be replaced?
• Invest in a roof that doesn't only pay for itself but also generates positive value over time.
• Save 30% on your new roof with the recently increased solar federal tax credit.
• Tesla Solar Roof tiles last longer than traditional ones and are backed with a 25-year warranty.
Make your Florida home the neighborhood gem with a beautiful new solar roof installed by SunVena Solar. As a Tesla Solar Roof certified installer in FL, we strive to make your customer experience and installation go smoothly. Get your free, no-obligation energy audit and solar quote today.
GET TESLA SOLAR
Tesla Solar Panels
Tesla photovoltaic (PV) solar panels are some of the most efficient on the market, with an average efficiency rate of 19.6%. Tesla's panel technology is so powerful that it often takes 20% fewer panels to produce the same amount of energy as other systems. These solar modules have sleek, low-profile designs to provide maximum production and minimal aesthetic disruption. As with all Tesla products, these panels are engineered to last and are backed by a 25-year degradation warranty. Determining which Tesla Solar solution is right for you comes down to personal preference and your individual situation. Going with panels instead of a roof makes the most sense if:
• Your roof is relatively new and won't need to be replaced for another 10+ years.
• Your priority is lower initial costs rather than aesthetic curb appeal.
Regardless of which option you choose, or if you'd like help determining what solution is right for you, SunVena is here to help. We pride ourselves in being a top Tesla Certified Solar Panel Installer in FL and love helping Floridians with energy independence. Get your free, no-obligation energy audit and solar quote today.
GET TESLA SOLAR
Tesla Solar products work together to seamlessly give you control of your energy.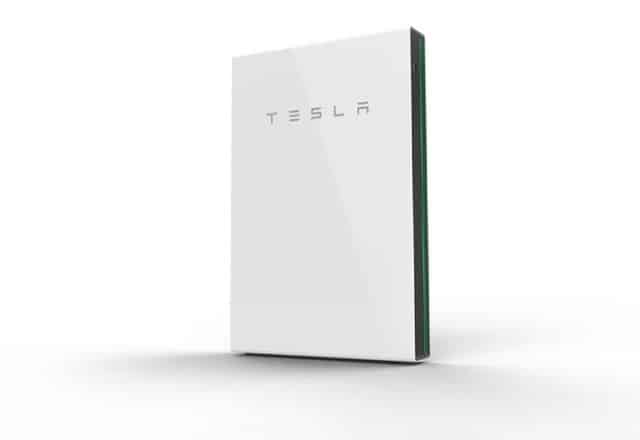 The Powerwall is a fully integrated solar battery that allows you to store the excess power your Tesla system generates. Incorporating a Powerwall battery backup into your solar design enables you to take advantage of its innovative technology to:
• Avoid high time-of-use rates from utility companies with smart load-balancing.
• Enjoy uninterrupted backup protection from Florida storm electrical outages.
• Monitor and manage your energy consumption and savings in real time with the Tesla app.
Key Features of Powerwall+:
• Integrated battery, solar inverter (7.6KW), and system controller for a more compact install
• Energy Capacity: 13.5 kWh
• Peak Power Rating: 7.6KW Continuous Power Rating: 5.8 KW (On-Grid)
• Dimensions: 62.8" x 29.7" x 6.3"
Powerwall:
• Energy Capacity: 13.5 kWh
• Peak Power Rating: 7 KW Continuous Power Rating: 5 KW (On-Grid)
• Dimensions: 45.3" x 29.6" x 5.75"
With SunVena, integrating a Tesla Powerwall into your home solar system is easy! As a Certified Tesla Powerwall installer in Florida we've done hundreds of solar installations across the state, from the panhandle down to the keys. Get your free, no-obligation solar quote today.
GET TESLA SOLAR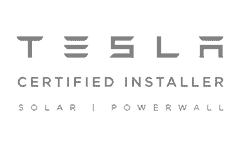 "*" indicates required fields