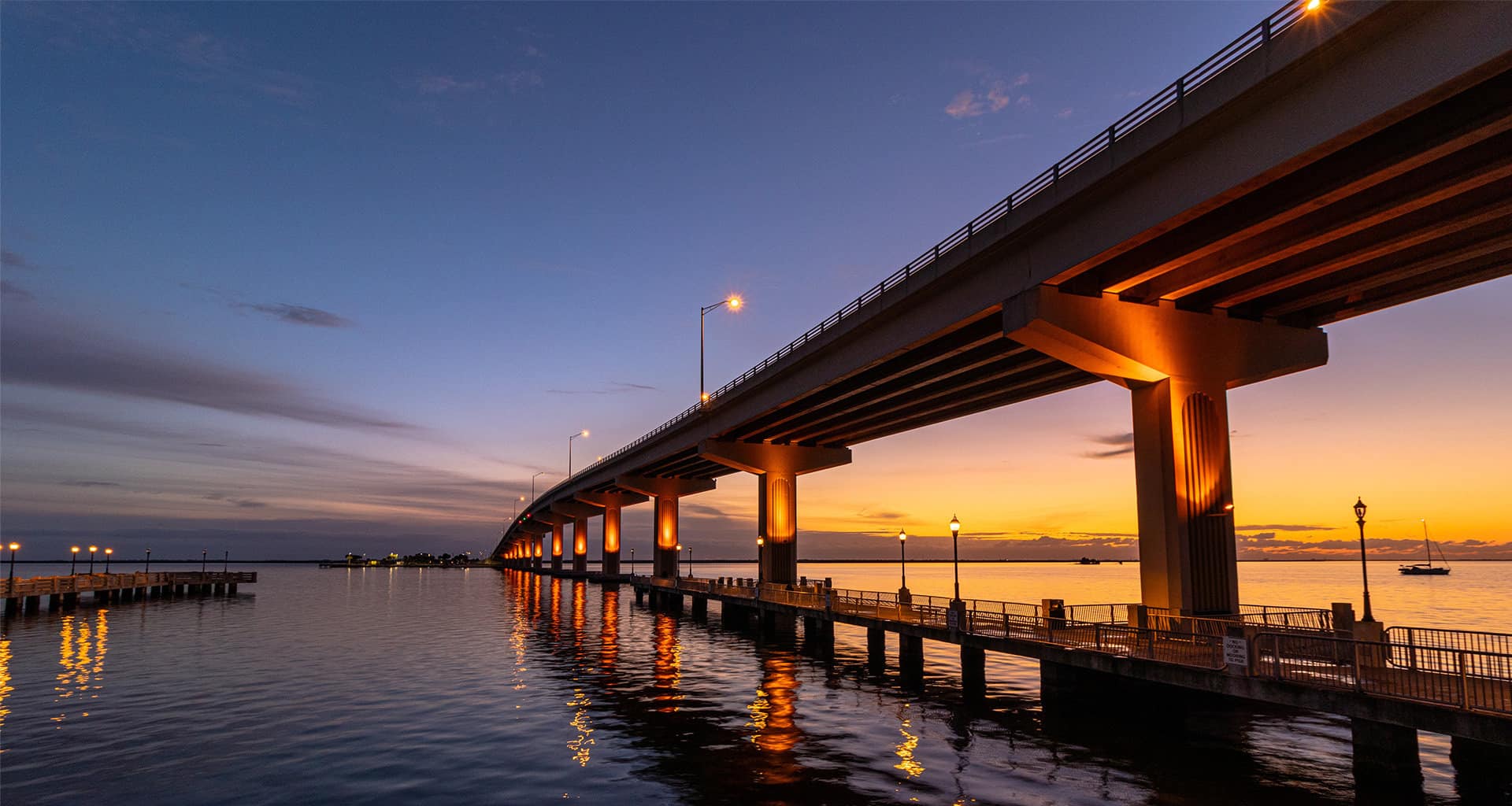 Titusville solar power
On the coast of East Central Florida sits the town of Titusville, home to the Space Coast. With nearly 240 days of sunshine here, it's no wonder so many homeowners are taking advantage of the solar energy to power their homes.
SunVena Solar
SunVena is a solar panel installation company with over a decade experience installing solar panels on homes in Titusville and throughout the Space Coast of Florida.
Why solar energy?
Solar energy is a clean, safe alternative to traditional electricity that is sourced from fossil fuels such as coal and natural gas. Using this renewable energy allows you to reduce greenhouse gas emissions and save money by generating and using electricity to power everything from your air conditioner to your swimming pool.
Sustainable, Reliable
solar energy for your home
SunVena's solar panels provide a sustainable solution for your home. Using the sun's energy creates a green, eco-friendly way to generate electricity. Depending on the amount of energy produced and whether you utilize solar battery backups, you can create a carbon footprint that will help you and the planet.
Affordable solar panel systems
SunVena offers fantastic savings and financing options for affordable solar installation in your Titusville home. Our representatives can discuss details at the time of your in-home solar consultation. Current solar panel installation offers include:
. $0 Down
. Solar Panel Financing rates as low as .99%
. Same as Cash
. 5–25-year solar panel financing terms available
Tax Rebates & Credits for Solar
There are numerous federal, and state tax rebates and credits to take advantage of with solar panel installation in Titusville. For example, the current federal solar tax credit (known as the Investment Tax Credit) allows for up to a 26% deduction off the cost of solar panel installation. The State of Florida offers property tax exemptions, as well as sales tax exemption (saving you 6% in sales tax)! In addition, Florida offers net metering. Residents in Titusville, New Smyrna Beach, Orlando and other cities throughout the state of Florida can sell excess solar energy back to the grid used by power companies!
To learn more about solar panel installation in Titusville, contact SunVena today for your free, in-home solar consultation.