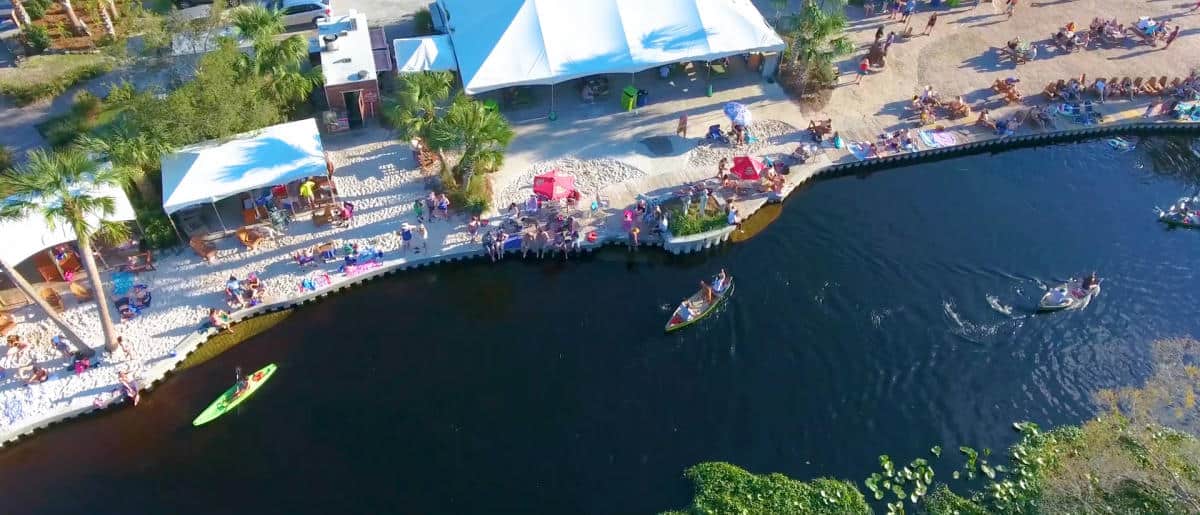 Top-Rated Apopka Solar Installers
Solar Panel Installation in Apopka, FL


SunVena Solar Company in Apopka
Sunvena solar company has designed and installed solar panels in new and older homes in the Apopka area for over 10 years. Our expertise and efficiency in service has made us one of the fastest growing solar power companies in Seminole County.
Solar panels designed for both new and older homes
There is a common misconception that solar panels work best on new homes. It really is the opposite. Older homes tend to have older windows and air conditioning units that often cost homeowners more money in electric bills to cool down. With Solar energy, you can power your Apopka home, and any unused solar electricity is sent back to the grid, earning you credit on your electricity bill!
Our Services
As the leading Apopka solar installers, we are committed to delivering high-quality solar products using the industry's most experienced in-house installation team. We offer the very best technology at affordable prices, all backed by our unbeatable 25-year warranty. We offer solar installation and energy storage solutions, including:
How do solar panels work?
The main component of our solar technology are silicon photovoltaic (PV) cells which are made of a material consisting of crystalline silicon and gallium arsenide. These photovoltaic cells are arranged as solar panels that are responsible for capturing and storing the energy obtained through the sun's radiation during the daytime, converting that solar energy into electrical energy which is used to power your home. You also don't need to worry about switching between solar power and traditional power ("the grid"), as your solar system will determine when to make the switch based on your energy consumption. In fact, a SunVena solar system is very low maintenance and built to last for decades.
To learn more about solar panel installation in your Apopka home, contact SunVena today for your free, in-home consultation.