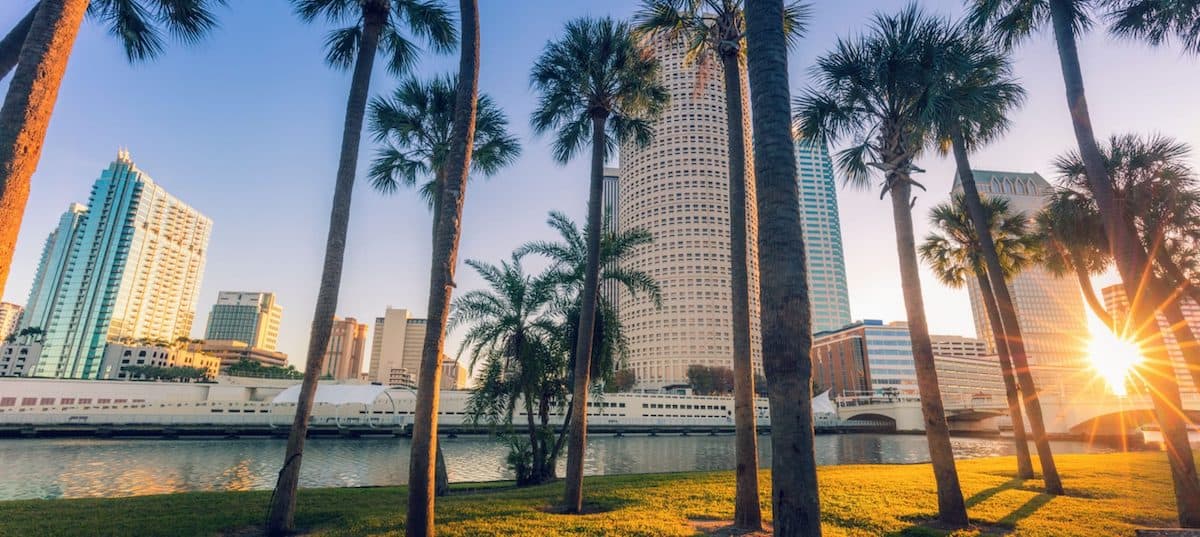 Top-Rated Solar Company Tampa, FL
Tampa Solar Panel Installation Services


The Solar Company You Can Trust
Tampa Solar Installers
At SunVena Solar, we provide Tampa homeowners with local solar services near you. Whether you want to save on your energy bill or want energy independence, we have you covered. SunVena only uses industry-leading solar technologies and our professional, highly trained in-house installation team for every job, regardless of the solar services you need.
We're committed to providing our customers with an exceptional solar experience without the lengthy or confusing sales pitch. We are so confident in our services we guarantee our installations and solar production for 25 years!
Our Solar Services
Your Local Solar Contractors
We're the highest-rated solar company in Florida for a reason. Our award-winning installation team is 100% in-house, and our installations are never subcontracted. Our highly experienced certified installers have completed thousands of solar system installations around the Tampa Bay area.
SunVena Solar offers a variety of solar services, including:
Roof Mounted Solar Panels
Ground Mounted Solar Panels
Solar Carports
Unbeatable Solar System Warranty
SunVena Solar Guarantee
We are so confident in our Tampa Bay solar products & services that we offer an industry-leading 25-Year Total Solar System Warranty. Our extensive warranty includes:
25-Year Labor Guarantee
25-Year Solar Panel Warranty
25-Year Inverter Warranty
25-Year Roof Penetration Warranty
25-Year Power Production Guarantee
If our systems don't produce the guaranteed amount of kWh energy, we'll pay you the difference in CASH!
Cost of Solar Panel Installation in Tampa
The cost of a solar panel installation in Tampa depends on several factors such as your home's energy usage, sun exposure, & solar incentives. Solar panel prices have fallen 43% over the last five years, and the increasing solar energy incentives continue to grow yearly. Depending on the size of a solar panel system, and household power consumption habits, you can expect to reduce your electric bill by 40%-80%.
How to Go Solar in Tampa, Florida
Going solar in Tampa Bay with SunVena Solar is easy with our 4-step process:
Submit your info
Initial Consultation
On-Site Assessment and free no-obligation quote
Approval
To get started or learn more about solar panel installation and the great opportunities available in the Tampa Bay area, Contact SunVena today for your free consultation!
Frequently Asked Questions
Does TECO offer Net Metering (NEM) to Tampa Residents?
Can Tampa homeowners qualify for the Federal Tax Credit savings?
Does solar increase property taxes in Tampa, FL?
Solar panel installations generally do not increase property taxes in Tampa, FL. Solar panels are considered an improvement to the property, but they are not typically assessed separately for property tax purposes.
How do I choose a reputable solar panel installer?
When choosing a solar panel installer, look for a company with a track record of successful installations in your area, good customer reviews, industry certifications, and a minimum 20-year warranty to back their products, labor, and production. Ask for references and do your research before making a decision. At SunVena Solar, our customer ratings speak for themselves, but we're always happy to provide customer references for you to speak with.