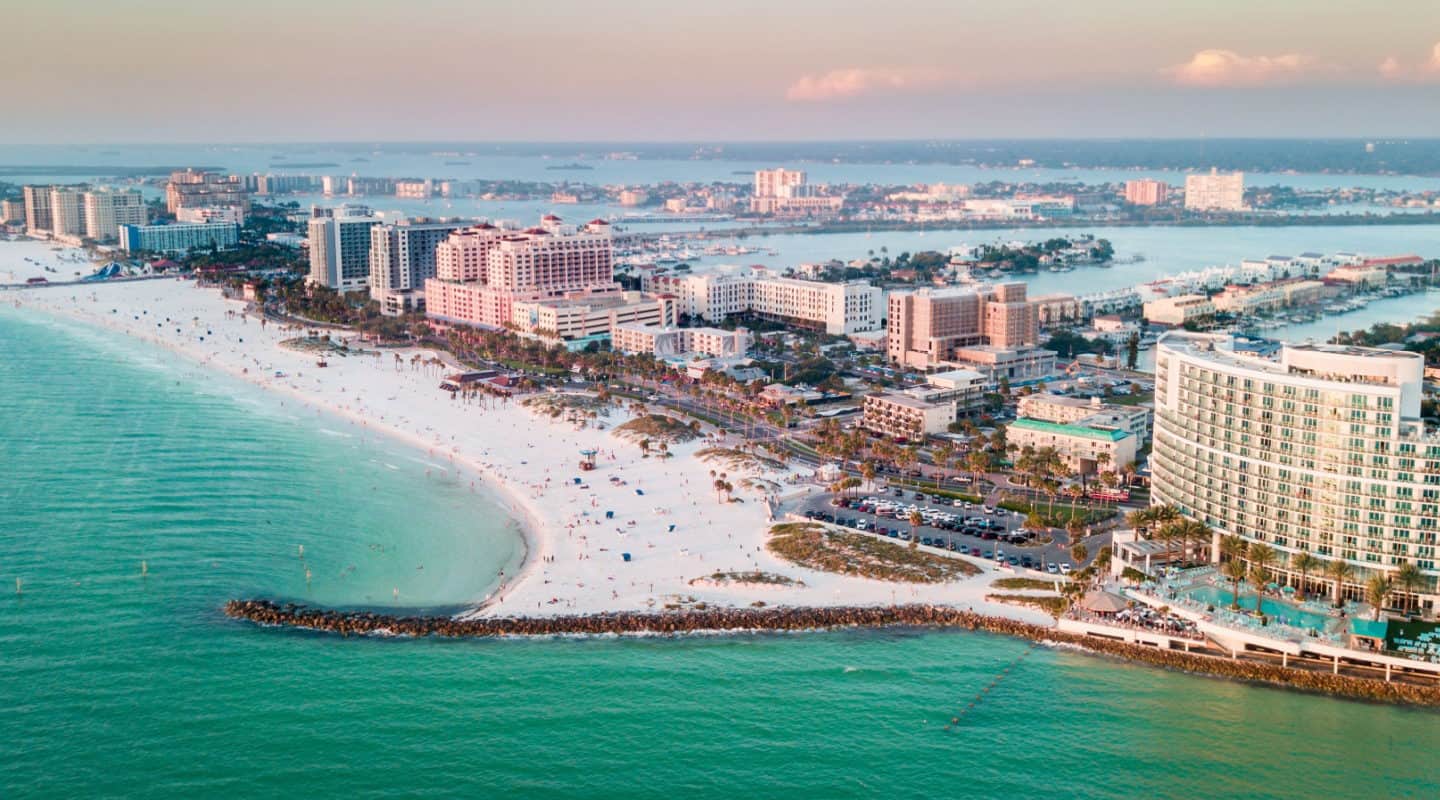 Full-Service Solar Panel Installation in Clearwater, FL
Top-Rated Clearwater Solar Company


Clearwater Solar Installers
Welcome to SunVena Solar, Clearwater, Florida's most trusted choice for solar panels and solar installation! Perched on the sunny shores of the Gulf Coast and Tampa Bay, our beautiful city is known not only for its clear water beaches but also its abundant sunshine—making it the perfect place for solar panels and solar energy. Whether you need solar panels for your home, want to save money on your electric bill, or need home battery backup, our certified and highly-experienced solar installation has you covered. As your local solar panel installation experts in Clearwater, we offer a complete range of high-quality solar products and services, from free consultation to solar panel system design and installation.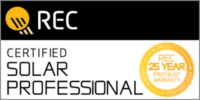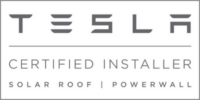 Why SunVena Solar?
The Solar Company You Can Trust.
We are one of Pinellas County's most preferred solar panel and solar installation companies for a reason. At SunVena, our goal is to deliver an exceptional solar experience without the lengthy, confusing sales pitch. We've created a sales process that is educational, friendly, and simple to understand – giving you clarity, comfort, and confidence every step of the way.
The results of this proven process are evident in the lasting relationships we've built with our solar customers, who continue to refer their family and friends to us.
Award-Winning Service
SunVena Solar is proud to have been recognized
for the following awards and honors

Ranked #1 in Top 100 Solar Installers
in the US for 2021 & 2022 by SolarReviews.com

Named an Elite Service provider by HomeAdvisor based on exceptional customer feedback

Voted a Top-Rated solar installation company by HomeAdvisor based on recommendations from 100% of our customers

Received Elite Screened and Verified status from EnergySage.
Our Services
We're the highest-rated solar company in Clearwater and the Greater Tampa Bay Area. Our award-winning solar installation team is 100% in-house, and our work is never subcontracted. Our certified installers are highly experienced with installing solar panels throughout Clearwater, St. Pete, Largo, Tampa, Bradenton, and Sarasota.
SunVena Solar offers various solar services, including:
Roof Mount Solar

Ground Mount Solar

Enphase Battery Installation

Florida's Most Extensive Solar Warranty

25-Year Comprehensive System Coverage
We're so confident in our products and services that we are the only company in the industry offering a 25-Year Total System Warranty. If your system does not produce the guaranteed amount of energy in kWh, you receive the difference in CASH.
End-to-End Coverage:
25-Year Labor Guarantee

25-Year Solar Panel Warranty

25-Year Inverter Warranty

25-Year Roof Penetration Warranty

25-Year Power Production Guarantee
Clearwater, FL Solar Benefits
Clearwater is the 7th sunniest city in the country and a prime location for lowering power bills with solar energy. The state of Florida and Clearwater has a number of incentives that make solar panels more affordable, including a 30% federal tax credit and a net metering program.
Net Energy Metering (NEM)
Net metering is an added solar incentive for Clearwater, FL, residents. It enables solar system owners to sell excess power generated by their solar panels back to Duke Energy Florida to offset their energy usage and help eliminate their electric bills.
Other Solar Incentives
30% Federal Tax Credit
Florida sales and property tax exemptions
Reduce your carbon footprint
Energy independence