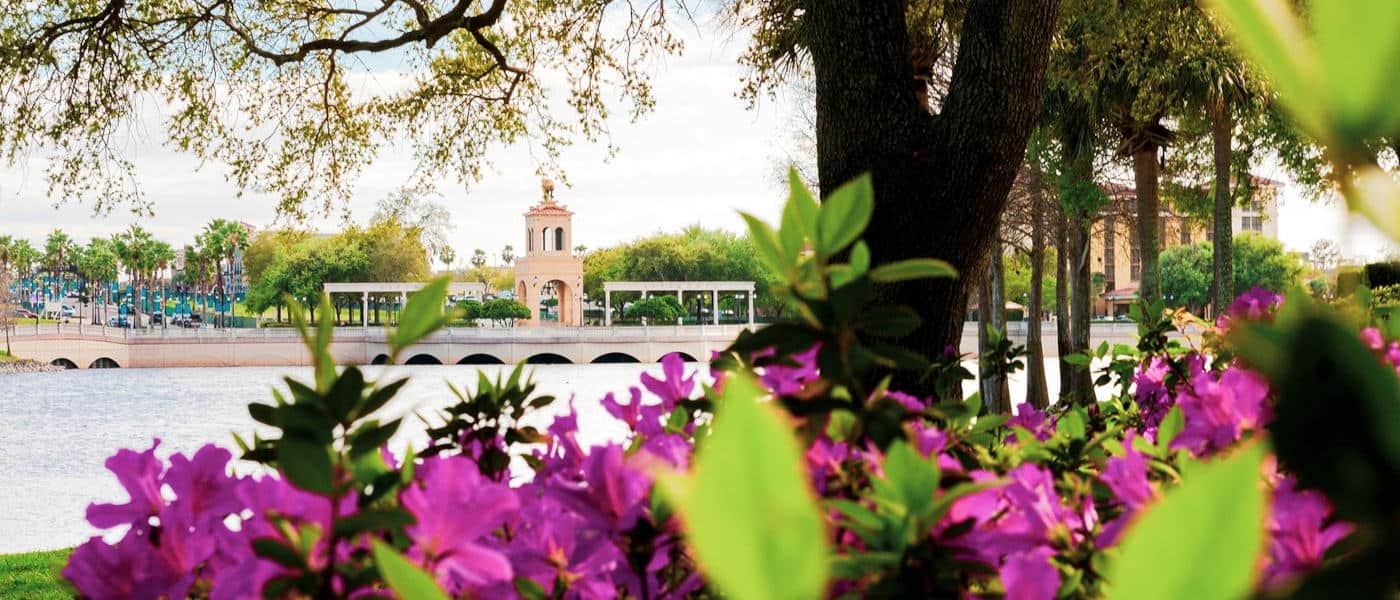 Solar Panel Installation in Altamonte Springs, FL
Altamonte Springs Top-Rated Solar Installers


Altamonte Springs Solar Power
Just 11 miles north of downtown Orlando sits Altamonte Springs, part of Seminole County located in Central Florida. Altamonte Springs features a sprawling community of homes, numerous parks, and shops and is a treasure trove for solar power energy. Many homes in the Altamonte Springs area are over ten years old and will easily benefit from solar power.
SunVena Solar Altamonte Springs
407-553-9584
Hours: Mon-Sun 9:00 AM – 9:00 PM
Award-Winning Service
SunVena Solar is proud to have been recognized
for the following awards and honors

Ranked #1 in Top 100 Solar Installers
in the US for 2021 & 2022 by SolarReviews.com

Named an Elite Service provider by HomeAdvisor based on exceptional customer feedback

Voted a Top-Rated solar installation company by HomeAdvisor based on recommendations from 100% of our customers

Received Elite Screened and Verified status from EnergySage.
Why SunVena Solar?
The Solar Company You Can Trust.
We are Altamonte Springs highest-rated solar panel installation companies for a reason. At SunVena, our goal is to deliver an exceptional solar experience without the lengthy, confusing sales pitch. We've created a sales process that is educational, friendly, and simple to understand – giving you clarity, comfort, and confidence every step of the way. The results of this proven process are evident in the lasting relationships we've built with our solar customers, who continue to refer their family and friends to us.
Our Services
Our Expertise Makes the Difference.
Our award-winning solar installation team is 100% in-house, and our work is never subcontracted. Our certified installers have installed thousands of solar panel systems throughout Central Florida and are highly experienced with installing solar in Altamonte Springs, Maitland, Casselberry, Longwood, and Lockhart.
SunVena Solar offers various solar services, including:
Enphase Battery Installation
Affordable Solar Panel Systems
SunVena offers fantastic savings and financing options for affordable solar installation in your Altamonte Springs home. Our representatives can discuss details at the time of your in-home solar consultation. Our current solar installation offers include:
– $0 Down
– Low Solar Financing Rates
– Same as Cash
– 5–25-year financing terms available
30% Federal Tax Credit
Year-round sun in Florida creates more energy than home solar panel systems in other states. There are numerous federal and state tax rebates and credits to take advantage of with solar panel installation. For example, the current federal solar tax credit (known as the Investment Tax Credit) allows for up to a 30% deduction off the cost of solar panel installation. The State of Florida offers property tax exemptions, as well as sales tax exemption (saving you 6% in sales tax)! In addition, Florida offers net metering. Residents in Altamonte Springs, Sanford, Orlando, and other cities throughout the state of Florida can sell excess solar energy back to the grid used by power companies!
Get Your Free Solar Quote