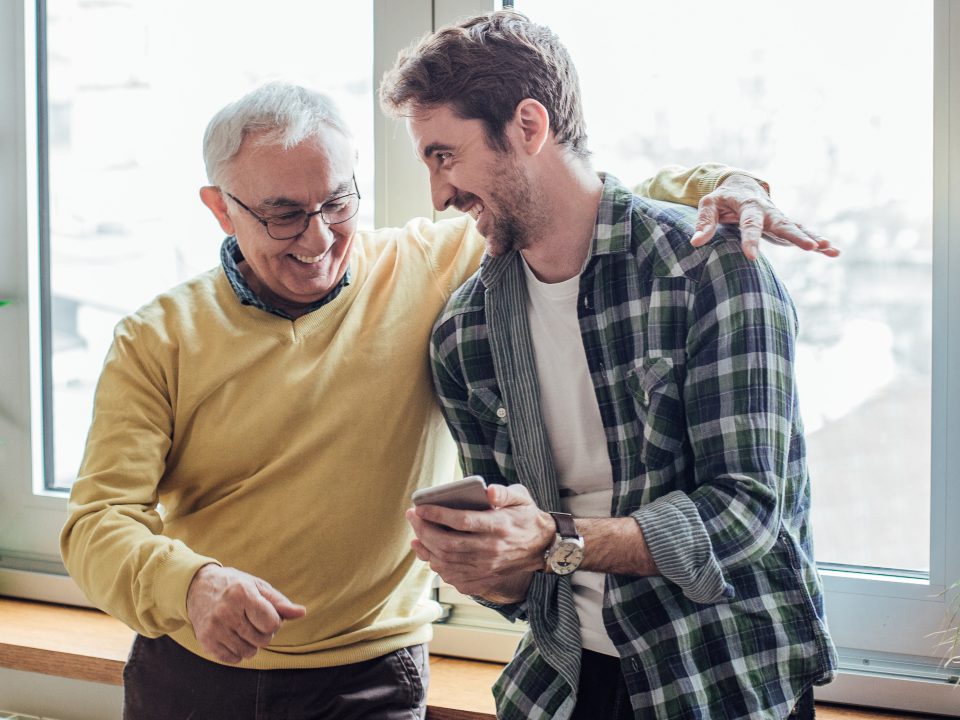 Refer A Friend Using Our App
Simply download our SunVena Solar Referral App in the iTunes App Store or Google Play to get started. Register and then contact your advisor to activate your account. Once activated, you can submit solar referrals as often as you'd like. We'll handle the rest!
Earn $500 for the first two customers you refer that purchases a SunVena solar system. After your third qualifying referral, enjoy perks like six months of free solar.