Testimonials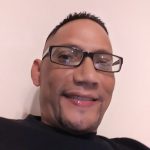 I recommend Sunvena for the good service. Thanks to Luis who gave us all the necessary information and was excellent with us. The installers team great people.
Alexander Carmona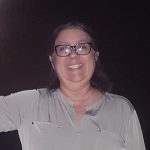 From the first day we met Wolfgang, the whole process was excellent, very well explained, professional, honest. Always kept us informed at every step. excellent, tidy, and very friendly installers team. they are a great team, I recommend them 100%.
Maribel Nieves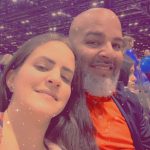 Customer service was excellent. From day one the attention and communication Paul had with us was great. He proved he knew very well what he was talking about. I don't regret the service received.
Merari Gómez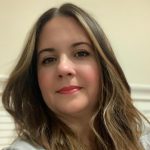 During the installation today, there was good organization, installers were quick and organized. Jason was very friendly and very professional, he has good knowledge of the product he is selling, clear all our doubts.
Myrta I. Lugo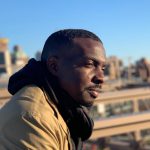 I had a great experience with SunVena. I would highly recommend it to anybody. Wolfgang did a great job explaining the system to me & its wonderful benefits.
Paul D Stone J.R.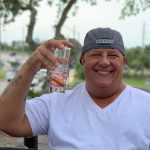 Nick Ranges came to my home in January and we talked and spoke a few more times before making the decision to do this. Nick answered all my questions and was very patient. The install crew was excellent and very nice and very clean working. I would recommend this company as they have been nothing but amazing
Scott Arcellano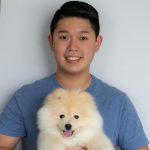 Sunvena was great from the start. Kevin the representative was very helpful and helped us work with HOA without having us getting involved too much. I was updated all along the way. Would recommend Sunvena again for anyone interested in solar energy.
Tuan Hoang